Want to explore our beautiful region but not sure how to get here? It couldn't be easier, just follow our recommendations and you'll be on the right track. By bus, train, plane, car, camper van or motor cycle… whichever way you travel, prepare to feast your eyes!
By road
A72 Saint Etienne / Clermont Ferrand sorties Andrézieux-Bouthéon, Montrond-les-Bains/Montbrison or Feurs/Boën.
Distances
Saint Etienne – 40 km
Lyon via Saint Etienne – 80 km
Clermont Ferrand – 100 km
Roanne – 50 km
Paris via Lyon or Clermont Ferrand – 530 km
Puy en Velay – 90 km
Road conditions
Recharging stations
Car
By train
TGV from Châteaucreux station to Saint Etienne Ligne TER from Saint Etienne to Clermont Ferrand (stops at the stations of Bonson, Saint Romain le Puy, Montbrison)
Info
Journey length
Saint Etienne – Montbrison: 35 min – direct
Lyon – Montbrison: 1h25 – via Saint Etienne Châteaucreux
Clermont Ferrand – Montbrison: from 1 hr 45 – direct
Roanne – from 1 hr 55 via Roanne
Paris – from 3 hrs 50 via Saint Etienne Châteaucreux
Le Puy en Velay – from 2 hrs via Saint Etienne Châteaucreux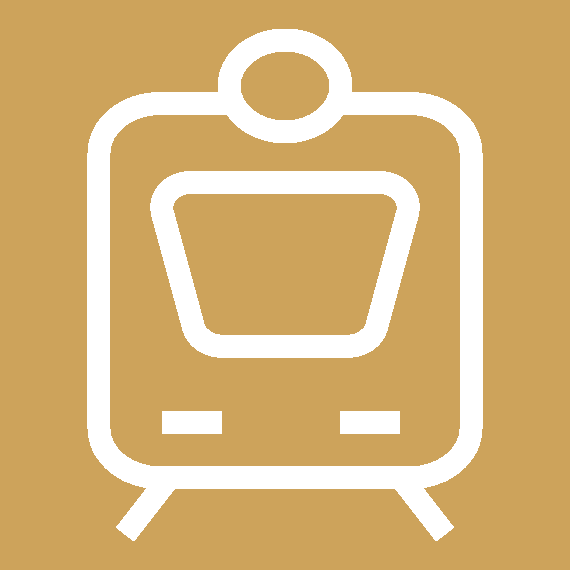 Train
Carpooling
In the Loire Forez area: 8 areas and 5 carpooling spaces. Open 24/7, they are connected to the main roads and public transport and are equipped with cycle racks.
Carpooling site developed by the Auvergne-Rhône-Alpes region.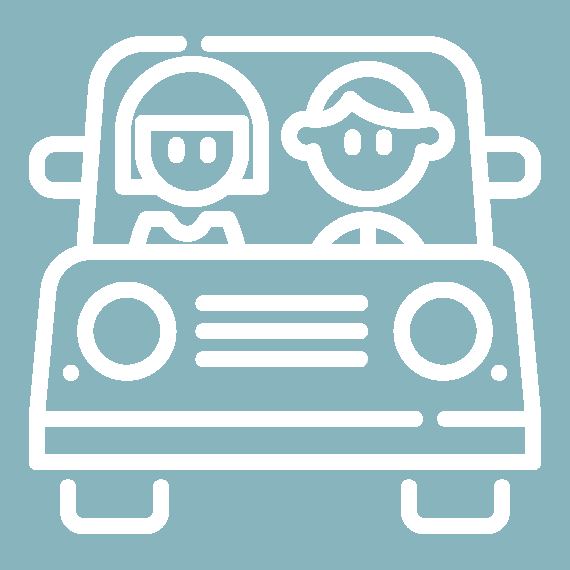 Carpooling
By plane
Lyon Saint Exupéry International airport
Clermont-Ferrand-Aulnat airport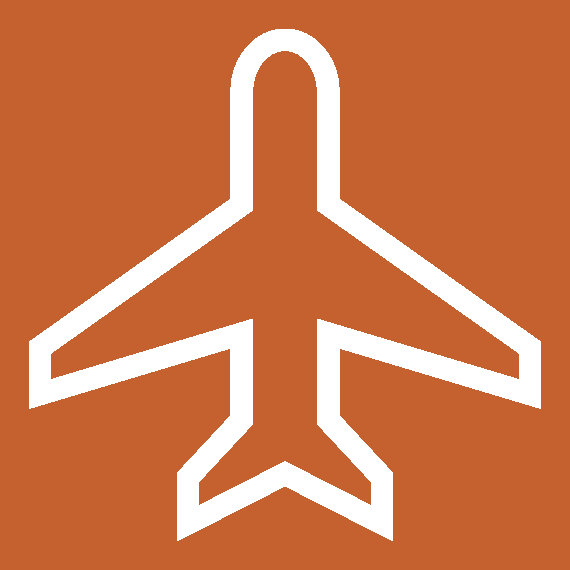 Plane
Getting around the Loire Forez
14 interurban transport lines serve the Loire Forez area
1 Montbrison/Savigneux urban shuttle and 1 St Just St Rambert/ Bonson urban shuttle
8 local lines in the Loire Forez area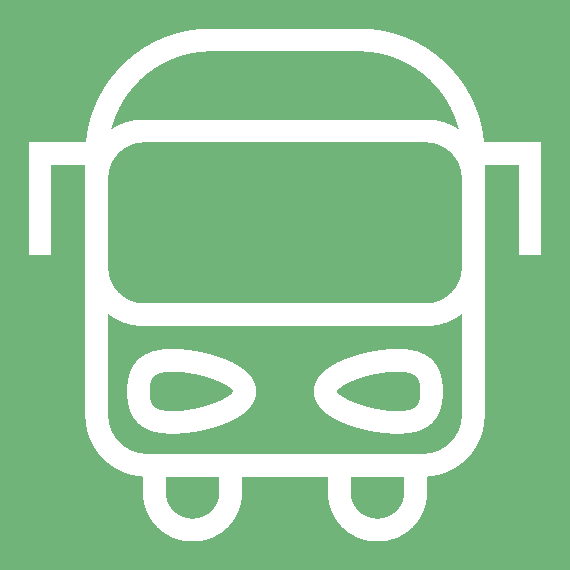 Interurban transport