Looking for a family holiday in France in a friendly spirit of togetherness?  Make your trip to the  Forez a memorable one for the whole family. Check out activities and events for all ages both in the school holidays and during term time, to enjoy with or without the children.
Family activities
Forez offers a range of activities and explorations for children: Escape games, fun museum visits, cooking workshops, treasure hunts, walks in nature, etc.
Browse our ideas to entertain yourselves!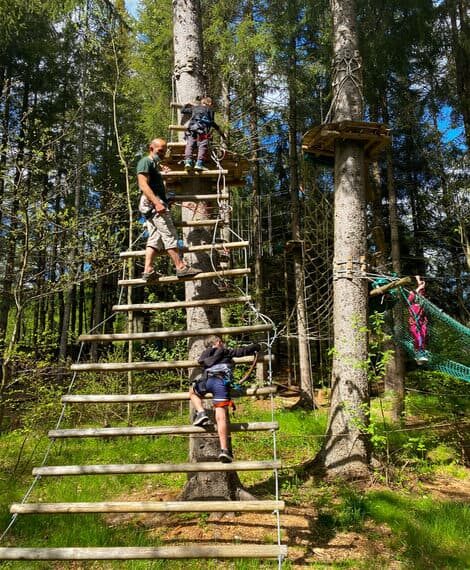 Usson-en-Forez
Famille Plus status
Looking for rest, fresh air and to return to nature? Usson-en-Forez is a green resort with the Family Plus Nature status. It is a mid-mountain village where you can feel at home and enjoy authentic holidays, with many activities to share with your family.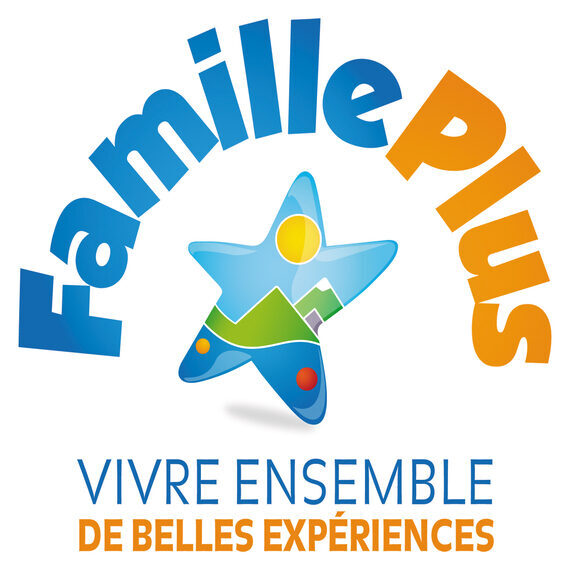 Usson-en-Forez
Usson-en-Forez
Situated in the far south-west of the Loire department, the commune of Usson en Forez extends over 4,750 hectares at an altitude of 930 metres on the borders of Forez, Velay and Auvergne. This geographical position is where it gets the name "Gateway to the Auvergne".